Steve Riley, CPA, CFE | Audit Director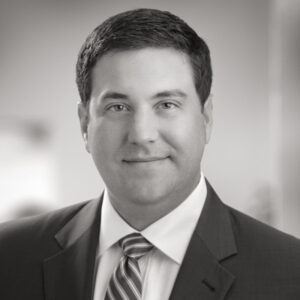 Originally from Louisville, KY, Steve Riley, Audit Director, has been serving the accounting needs of Barb & Company clients since 2016.
Previous to Barb & Company, Steve garnered accounting experience most recently working for PricewaterhouseCoopers in Washington, D.C., in addition to other CPA firms in Columbia and Charleston.
In addition to being a CPA, Steve holds a Business Administration Degree in Accounting from the University of South Carolina.
Steve serves on the Board of Directors as Treasurer for Turning Pages, a local nonprofit supporting adult literacy in the Midlands. Steve also enjoys playing golf and spending time with family. An interesting fact about Steve is he was a sponsored skateboarder in high school.
Steve's favorite aspect of working for Barb & Company?
"I love the people here at Barb & Company. Each day is different and I enjoy the challenge of learning our client's business and assisting with their financial statement and assurance needs."