Rob Johnson, EA | Tax Accountant / Consultant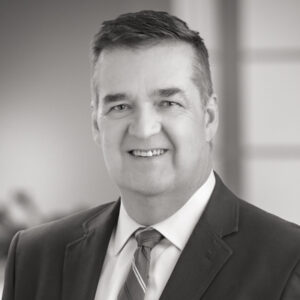 Hailing from Owensboro, KY and Columbia, SC, Rob Johnson, a Tax Accountant / Consultant, has been serving the accounting needs of Barb & Company clients since 1998.
Previous to Barb & Company, Rob garnered professional experience working for Morrison's Healthcare.
In addition to his accounting experience, Rob is an enrolled agent with the IRS.
In his free time, Rob teaches Sunday School and sings in his church choir. Also a fan of literature, Rob reads about 100 books a year. An interesting fact about Rob is that until a football injury derailed his plans, Rob aspired to play professional baseball.
Rob's favorite aspect of working for Barb & Company?
"I enjoy that each day at Barb & Company is different and also enjoy the company of my colleagues."