John Scullion | Office Administrator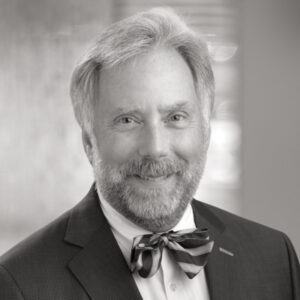 Hailing from Columbia, SC, John Scullion, Office Administrator, has been serving Barb & Company clients since 2009.
Previous to Barb & Company, John garnered his professional experience working for Bank of America.
John holds a Business Administration Degree from the University of South Carolina.
When he is not in the office, John is an active real estate agent with Wolfe & Taylor Realtors. Also keeping him busy, is his participation in his church choir, fitness, gardening and his passion for Mid Century Modern – in fact he and his wife have created a complete 1960's home.
John's favorite aspect of working for Barb & Company?
"Barb & Company is like a big family. We all care about the welfare and lives of those we work with. It's an amazing atmosphere."