Charity Epting | Bookkeeping & Payroll Specialist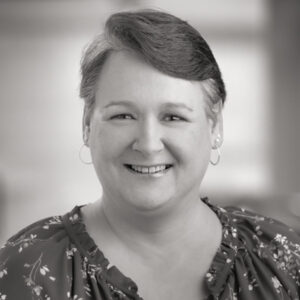 Charity Epting is originally from Red Bank, SC, and has been serving as a Bookkeeping and Payroll Specialist with Barb & Company since 2008.
Previous to Barb & Company, Charity garnered professional experience working for the South Carolina Governor's Office and the Nukem Corporation.
Charity holds an Associates in Accounting degree.
In her free time, Charity enjoys reading and spending time with her three daughters.
Charity's favorite aspect of working for Barb & Company?
Charity most enjoys that Barb & Company provides a family-friendly work environment.