Todd Bartman, CPA, CFE | Tax Accountant / Consultant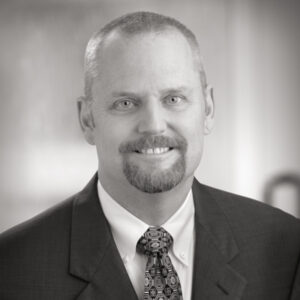 Hailing from Pittsburgh, PA and Lexington, SC, Todd Bartman, a Tax Accountant / Consultant, has been serving the accounting needs of Barb & Company clients since 2016.
Previous to Barb & Company, Todd garnered accounting and sales experience working for companies such as Crystal Classics, Edward Jones and Elliott Davis.
In addition to being a CPA, Todd holds a Masters Degree in Accounting from the University of South Carolina and is a Certified Fraud Examiner.
In his free time, Todd enjoys projects that include building and welding.
Todd's favorite aspect of working for Barb & Company?
Simple answer, the people.