Samantha Copeland | Office Administrator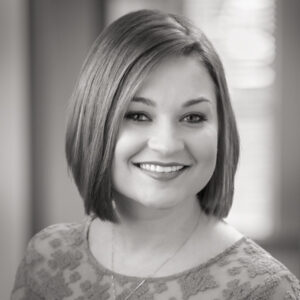 Originally from Lugoff, SC, Office Administrator Samantha Copeland, has been proudly serving Barb & Company since 2015.
Previous to Barb & Company, Samantha worked for Columbia Nephrology Associates.
An interesting fact about Samantha, is she enjoys budgeting.
Samantha's favorite aspect of working for Barb & Company?
"The office always has a positive, laid back and welcoming environment."