Numera Sturgeon | Intern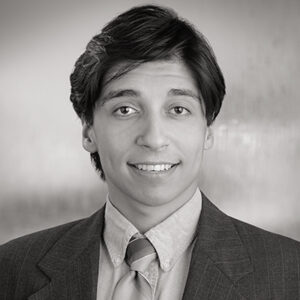 A Columbia, SC native, Numera Sturgeon has been a Barb & Company Intern since 2019.
Numera is currently pursuing a Bachelor of Science Business Administration concentrating in Accounting.
In his free time, Numera serves as a Youth Group Leader at Temple Baptist Church and is a volunteer coach at Wil Lou Gray Opportunity School.  Numera is also training kickboxing and jiu-jitsu and won a state championship in soccer at AC Flora High School.
Numera's favorite aspect of working for Barb & Company?
"I love the family-like atmosphere and how much I get to learn and laugh."