Kayla Steele | Office Administrator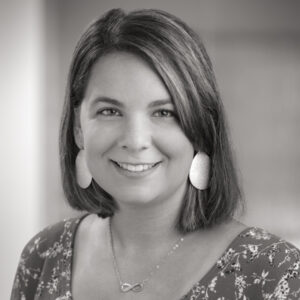 Kayla Steele, Office Administrator, is a Columbia, SC native and has been serving Barb & Company clients since 2018.
No stranger to customer service, Kayla previously worked in the dining industry and banking.
In addition to an Associates Degree in Administrative Office Technology from Midlands Technical College, Kayla also holds a certificate in Office Procedures.
In her free time, Kayla enjoys crafting and hunting with her husband.
Kayla's favorite aspect of working for Barb & Company?
Kayla enjoys the community of her colleagues and says, "everybody is like family here."