Josh Capone, MBA | Tax Accountant / Consultant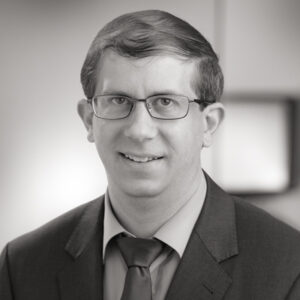 Hailing from Northeastern Pennsylvania, Josh Capone, a Tax Accountant / Consultant, has been serving the accounting needs of Barb & Company clients since 2012.
Previous to Barb & Company, Josh worked in the restaurant management industry.
Josh holds a Masters in Business Administration from the Florida Institute of Technology and is a Quickbooks Certified Pro Advisor.
A multi-instrumentalist, Josh plays in several bands in his free time.
Josh's favorite aspect of working for Barb & Company?
Barb & Company is a family-like work environment.