Derek Swindall, J.D., LL.M | Tax Consultant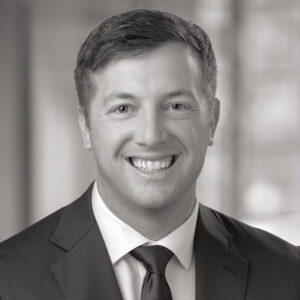 Originally from Chapin, SC, Derek Swindall, a Tax Consultant, has been serving the tax accounting needs of Barb & Company clients since 2015.
Previous to Barb & Company, Derek garnered his professional experience working for the United States Army, South Carolina Department of Labor – Licensing and Regulation, and Columbia area CPA firms.
Derek holds a J.D. from University of South Carolina as well as an LL.M in Taxation from University of Alabama.
In his free time, Derek enjoys brewing beer, cheering for the University of South Carolina Gamecocks and spending time outdoors with his wife, Danielle, and their dogs.
Derek's favorite aspect of working for Barb & Company?
"Barb & Company treats its team members and clients as family, and that means a lot."