Danielle Brittain | Intern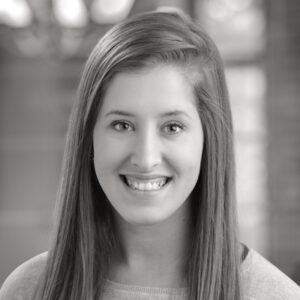 Originally from Columbia, SC, Danielle Brittain, has been with Barb & Company since January 2018.
Danielle earned her Associates Degree in Accounting from Midlands Technical College and is a certified user of Excel, Sage and QuickBooks programs.
In her free time, Danielle enjoys cooking, reading, doing puzzles and spending time outdoors with her son.
Danielle's favorite aspect of working for Barb & Company?
"Working for Barb & Company is like being a part of one big family and is the most enjoyable work environment I've been a part of. It is a privilege to work with such knowledgeable, experienced colleagues."